Tooling
---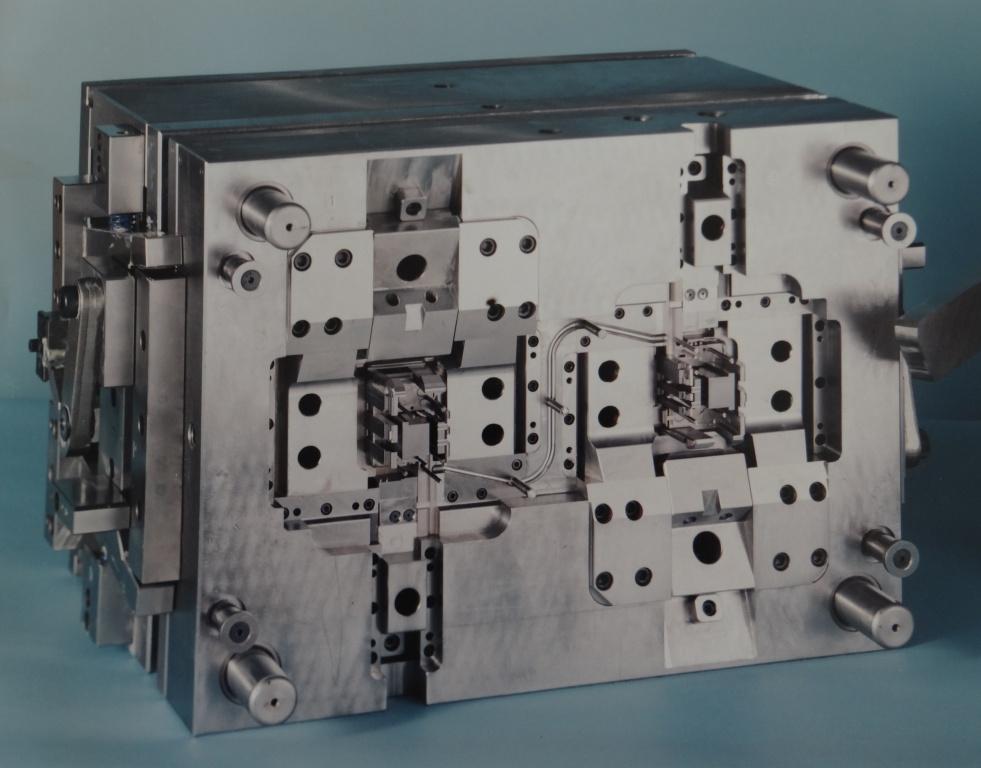 Designing and building custom plastic injection molds and specialty tooling has been the backbone of our business since our inception in 1978. We apply our decades of expertise in producing highly precise and robust Class 101 production tools for the most demanding applications:
* highly complex parts requiring intricate mechanics
* miniature and micro parts with extremely close tolerances
* multi-component parts requiring multi-shot molding
* medical & surgical components
The tools we build are designed to run in presses from 5 to 300 tons. Our investment in CNC technology and machining automation allows our experienced toolmakers to meet compressed lead times while maintaining our reputation for quality. From single cavity & development molds to multi-cavity and family molds, we are equipped and ready to meet your unique tooling challenges.