Injection Molding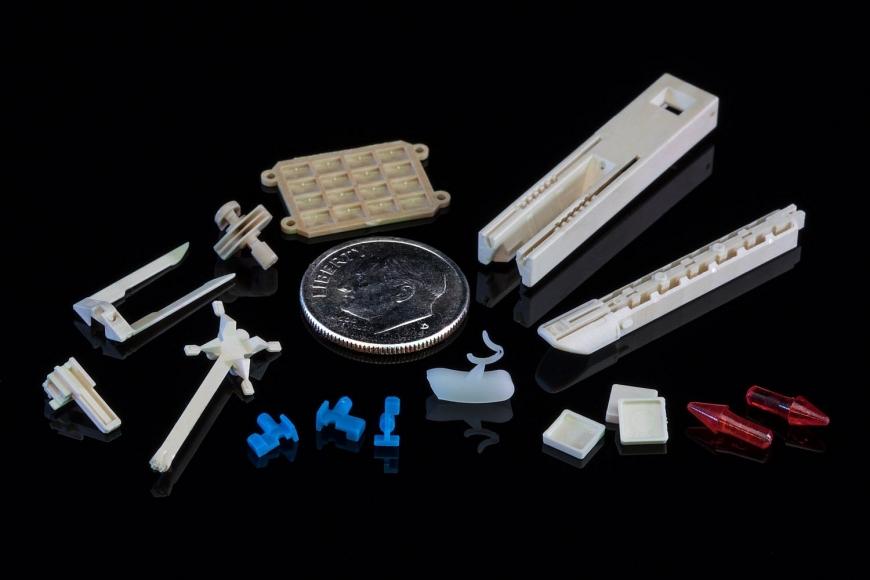 Solving Problems, Reducing Cycle Time and Improving Yield
Matrix Plastic Products does plastic injection molding of a variety critical components for global leaders in the medical, electronic and personal care industries. Our specialty is small, intricate plastic parts with tight-tolerances, and our molding presses range in size from 5 tons up to 300 tons. We have broad processing experience encompasses a wide array of materials – from engineering grades and implantable bio-resins to commodity grade polymers. We're proud of the reputation we've earned by pushing the envelope to successfully meet our customers' most complex and challenging project requirements.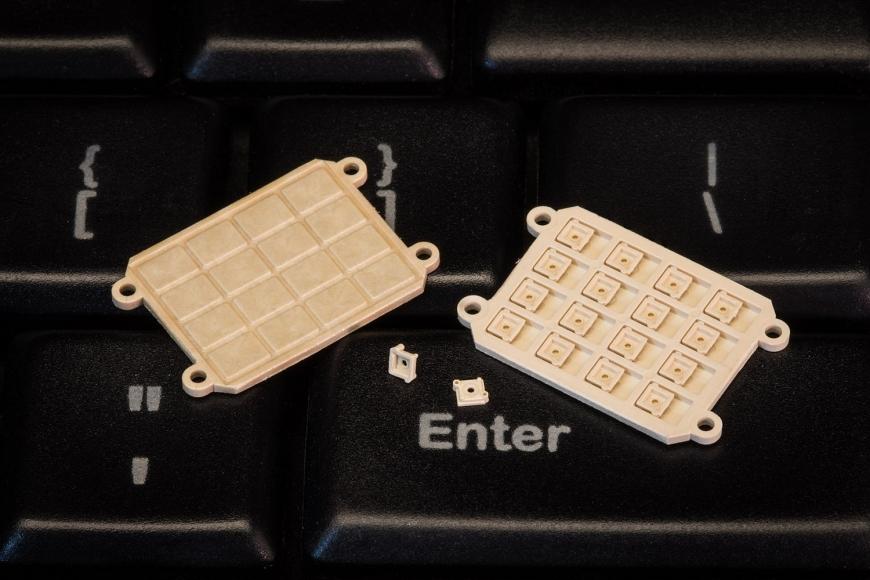 Our ISO 8 (class 100,000) cleanroom provides the controlled environment required for molding and assembling of medical components.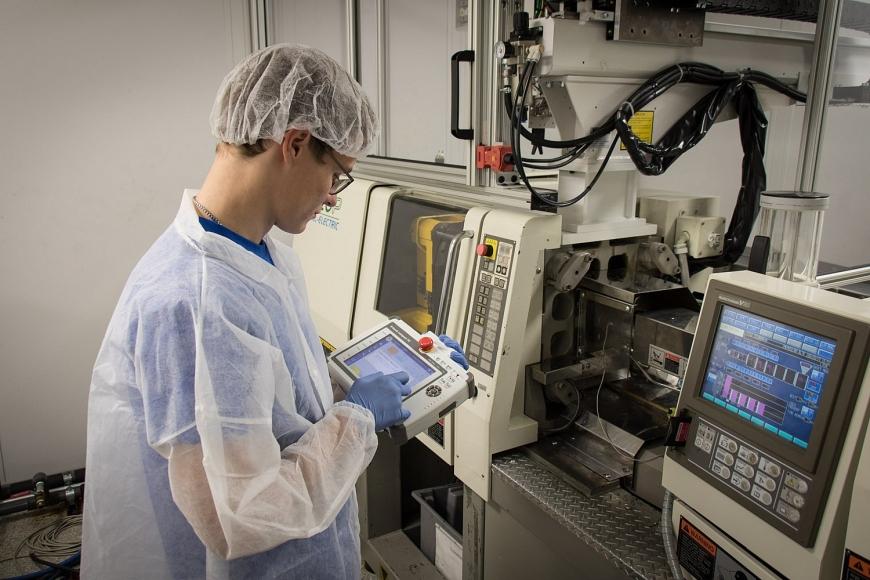 Our three-shift plastic injection molding operation directly benefits from our in-house tooling expertise. Our processing engineers and quality inspectors have a solid background in mold building which enables them to anticipate processing issues and effectively communicate with our molding production team to mitigate those risks.
Molding with a Scientific Process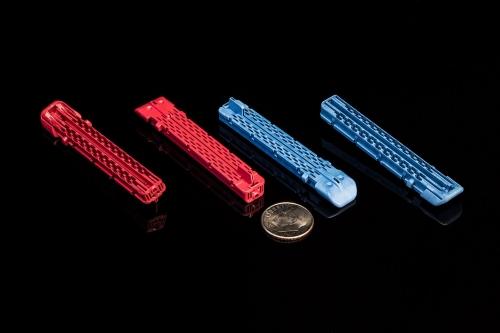 The scientific molding process at Matrix Plastic Products is based on Decoupled MoldingSM, a method first popularized by RJG Inc.. founder, Rod Groleau. This technique, , has had a major influence on the process of injection molding; it is all the steps taken when molding parts with best end properties, using a robust and repeatable process.
At Matrix Plastic Products, we apply these proven techniques to develop robust processes every day, regardless of whether we are running large parts, small parts, or micro molded parts.
To view some project examples, see our portfolio.
Contact us today to discuss your project's unique requirements. We guarantee you will be pleased with the high caliber of quality and service Matrix Plastic Products has to offer.